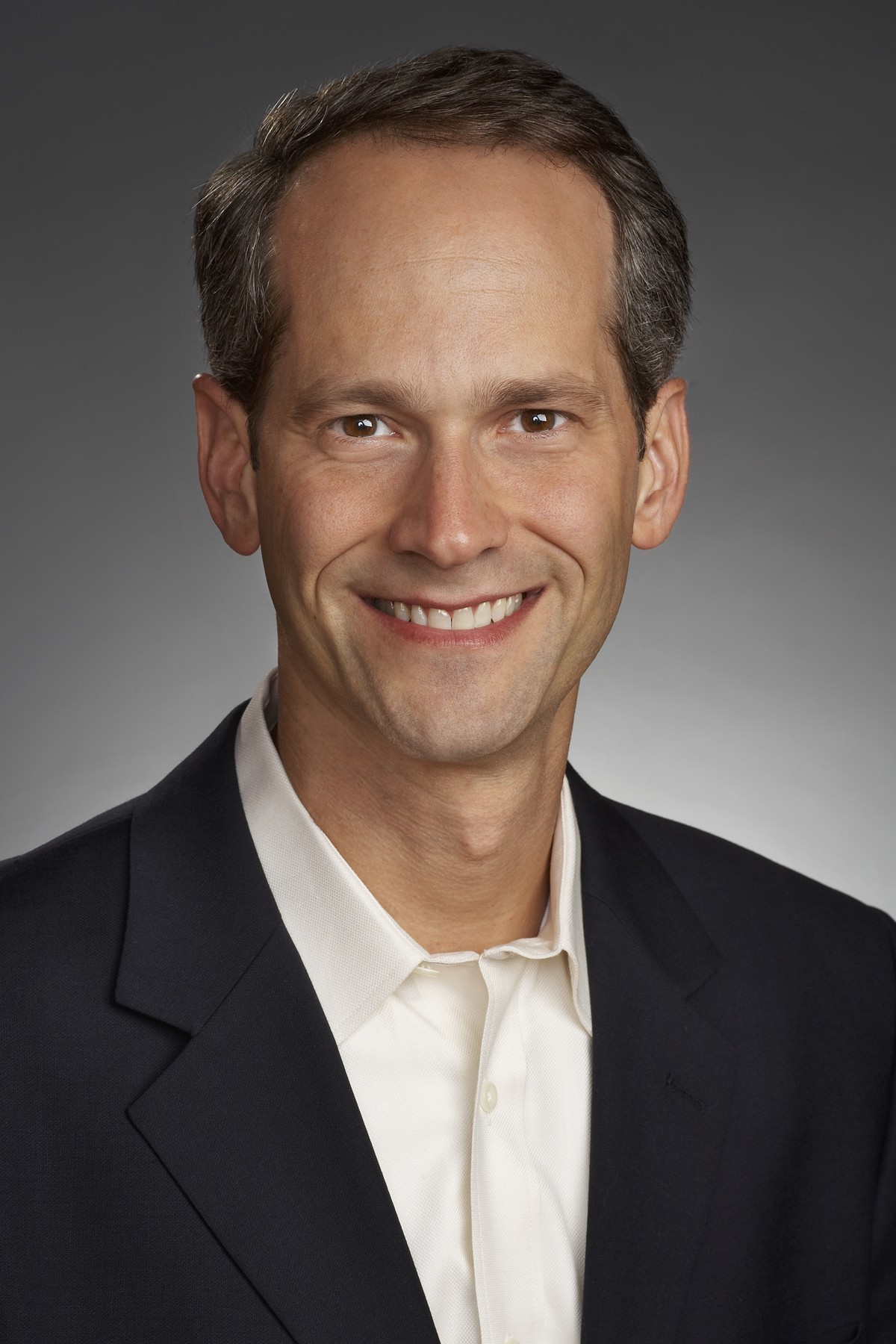 Ian C. Friedman is the author of four books; Manny Ramirez (2010), A to Z of Latino Americans (2007), American Rights: Freedom of Speech and the Press (2005), and Library in a Book: Education Reform (2003; revised 2010.) He is also the co-author of two books; Presidents: A Biographical Dictionary (2010) and American Inventors, Entrepreneurs, and Business Visionaries (2010.)
He has written op-eds that have appeared in several news outlets including the Chicago Tribune, the Detroit Free Press, the Los Angeles Daily News, the Sacramento Bee, the St. Louis Post-Dispatch, and the History News Network.
Ian has shared his unique and accessible approach to American history in presentations across the United States, including the 2010 National Council for History Education Conference (NCHE) in San Diego ("Bearing Witness: The American Liberation of Buchenwald Concentration Camp and Its Remarkable Legacy"), the 2009 NCHE Conference in Boston ("Revolutionary Words: Teaching the American Revolution Through Quotations"), and the 2006 NCHE Conference in Austin ("Todos Americanos: The Lives and Impact of Latin American Athletes.") He has also presented several programs to audiences of teachers as an education specialist for NCHE and the American Institute for History Education as part of U.S. Department of Education Teaching American History projects in southeastern Oklahoma and Indianapolis.
Prior to working as a writer, Ian was a corps member in the first class of Teach For America. He then worked as a teacher in the south Los Angeles community of Lynwood and on the north side of Chicago.
A native of Flint, Michigan, Ian graduated with a B.A. in History from the University of Michigan and an Ed. M. in Teaching and Curriculum in the Field of History from Harvard University. He lives outside of Chicago with his wife and three children.